CATERING • HOMEMADE SALADS • HOT & COLD TRAYS • HEROS
Due to the volume of orders, we may stop taking Catering order at anytime!
June 20, 2019
Love My Hero?
Give us a Review on Google!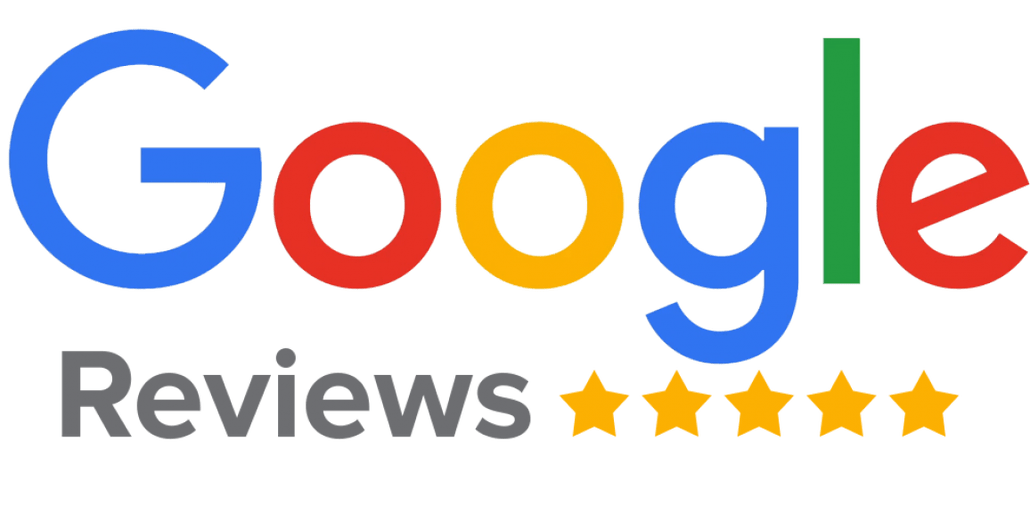 Click this link and share your love for us!

"While slightly out of the way, My Hero is worth the extra effort. Headlining their amazing Italian hero "The Champ", this establishment has the service that draws the same customers back again and again. My Hero is the best of the best."